Shipping container conversions have become increasingly popular in the construction industry due to their affordability, versatility, and durability. These containers can be transformed into various types of buildings, ranging from homes and offices to cafes and workshops.
When planning a shipping container conversion, it is crucial to consider the intended purpose of the structure and the specific requirements that come with it. The design and layout of a single modified shipping container will differ greatly from a structure made of multiple containers.
However, regardless of the size and nature of the project, the possibilities for converting shipping containers are endless. At our company, we pride ourselves on creating tailor-made container conversions based on our clients' unique needs and preferences.
With thorough research and meticulous planning, we ensure that every project is delivered with the highest quality and efficiency.
Different Types of Shipping Container Conversions
Shipping container conversions have become increasingly popular in the construction industry due to their affordability, versatility, durability, and portability. They can be modified into various types of buildings, ranging from houses and offices to cafes and clinics. There are two main types of shipping container conversions: single container conversions and multiple container conversions.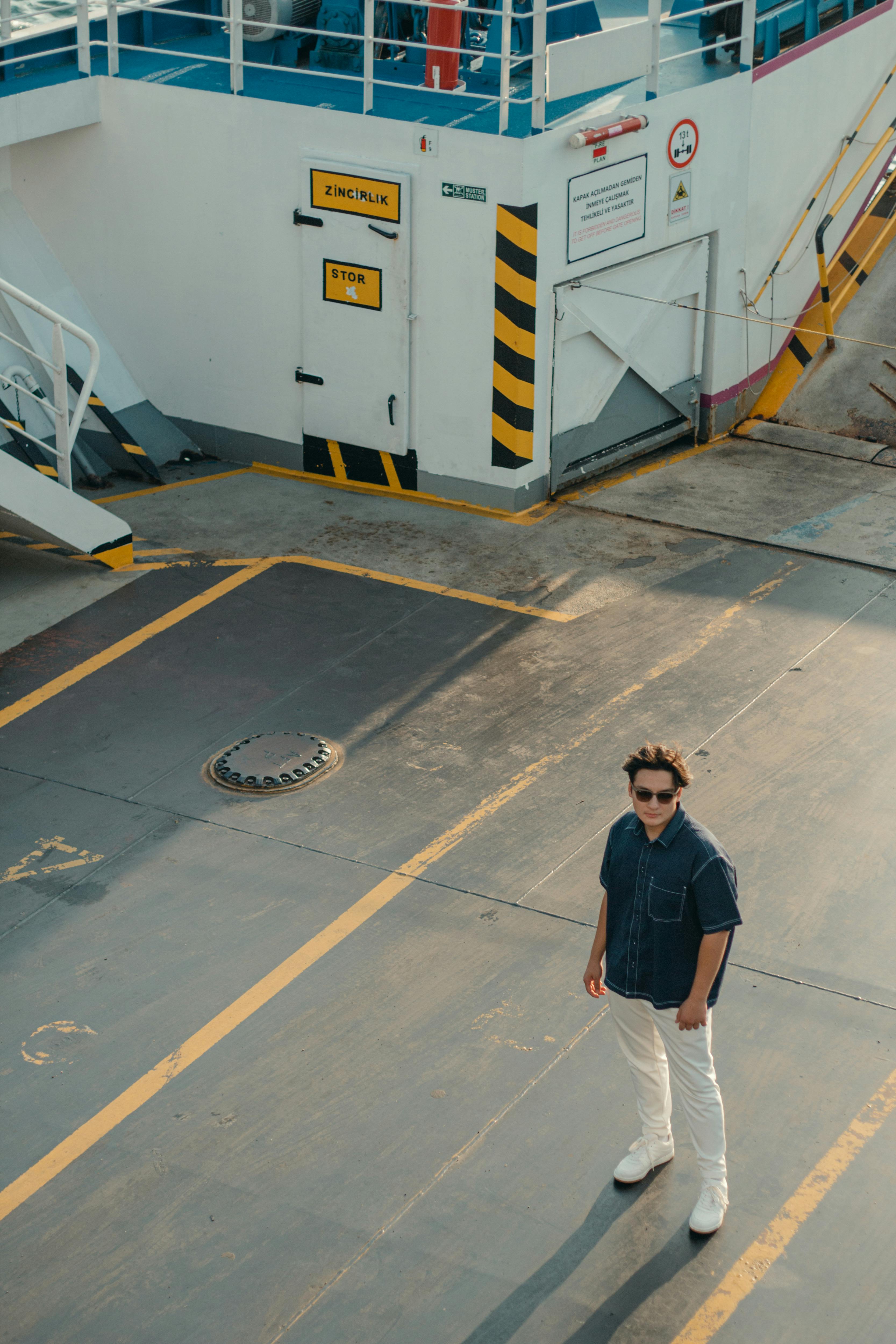 Single Shipping Container Conversions
Single shipping container conversions refer to buildings or structures made by modifying a single shipping container. These conversions are ideal for smaller spaces and projects. When considering a single container conversion, there are several important considerations to keep in mind.
Space Management
Space management is crucial when it comes to single container conversions. The limited space inside a shipping container requires careful planning and optimization. Every inch of the container should be used efficiently to accommodate the intended purpose of the building. For example, in a shipping container residence, the bathroom, kitchen, and sleeping area need to be carefully designed to fit within the container's dimensions.
Necessities and Limitations
Before planning a single container conversion, it is essential to define the intended purpose of the building. Consider the necessities and limitations that come with the specific usage. For example, a cafe or restaurant conversion may require a designated space for food storage, while an office conversion may require desk space and appropriate wiring for electronics.
Design for Practicality
When designing a single container conversion, practicality should be a top priority. The design should prioritize functionality and usability. Every element, from furniture placement to storage solutions, should be carefully considered to ensure the space is practical and efficient.
Multiple Shipping Container Conversions
Multiple shipping container conversions involve combining two or more shipping containers to create larger spaces. These conversions are ideal for larger projects and can be used to create buildings such as apartments, office complexes, or even hotels. When considering a multiple container conversion, the following factors should be taken into account:
Creating Large Spaces
One of the main advantages of multiple container conversions is the ability to create large spaces. Shipping containers can be cut and joined together to create larger spaces that can accommodate different purposes. However, it is important to consider the structural integrity of the containers and ensure proper reinforcement during the modification process.
Utilizing Different Sizes and Types of Containers
Multiple container conversions allow for the use of different sizes and types of containers. This can create unique and dynamic spaces with varying heights and dimensions. By strategically arranging containers of different sizes, architects and designers can create interesting and functional layouts.
Limitations and Examples
While there is a wide range of possibilities with multiple container conversions, there are also limitations to consider. Building codes and regulations may restrict certain modifications or design choices. It is important to consult with professionals and ensure compliance with local regulations before starting a multiple container conversion project.
There are numerous examples of successful multiple container conversions, including luxurious houses, apartment buildings, and office complexes. These projects highlight the potential for creativity and innovation when utilizing multiple shipping containers.
Process of Creating Tailor-Made Modified Shipping Containers
Creating a tailor-made modified shipping container involves a thorough process to ensure the final product meets the client's requirements and maintains structural integrity. The process generally includes the following steps:
Researching Client's Requirements
The first step is to gather detailed information about the client's requirements and intended purpose for the modified container. This includes understanding the desired layout, specific features, and any unique considerations.
Thorough Planning and 2D Modeling
Based on the client's requirements, thorough planning is conducted to determine the best design and layout for the modified container. This includes creating 2D models to visualize the final product and make any necessary adjustments.
Ensuring Structural Integrity
Structural integrity is a crucial aspect of shipping container conversions. Structural engineers assess the modifications and reinforcement needed to ensure the container can withstand its intended use. This may involve additional support structures, reinforcement of the container walls, or other necessary modifications.
Factory Modification Process
Once the planning and structural considerations are finalized, the modification process begins in a factory setting. Experienced professionals equipped with the necessary tools and equipment carry out the modifications. Adhering to high-quality standards, the modifications are completed efficiently and effectively.
Benefits of Shipping Container Conversions
Shipping container conversions offer various benefits that contribute to their popularity in the construction industry. The following are some key advantages:
Cost-Effectiveness
Shipping containers are significantly more affordable than traditional building materials. Their availability and widespread use make them a cost-effective option for construction projects. Additionally, the modification process is generally quicker and thus more cost-effective compared to traditional construction methods.
Versatility and Flexibility
One of the biggest advantages of shipping container conversions is their versatility and flexibility. They can be modified to suit a wide range of purposes and can easily be transported to different locations. Their modular nature allows for easy expansion or relocation as needed.
Durability and Portability
Shipping containers are designed to withstand harsh maritime conditions, making them highly durable and weather-resistant. They are built to last and can withstand extreme temperatures, storms, and corrosion. Additionally, their portability allows for ease of transportation and installation.
Common Uses for Converted Shipping Containers
Shipping container conversions have been used in various industries and for different purposes. Some common uses include:
Houses and Residential Spaces
Shipping containers can be modified into comfortable and functional homes. They offer a cost-effective alternative to traditional housing while providing unique design opportunities and sustainability benefits.
Cafes and Restaurants
Many cafes and restaurants have embraced the trend of using shipping container conversions. The compact size and versatility of containers make them an attractive option for creating unique dining experiences.
Offices and Workshops
Shipping containers are ideal for creating office spaces and workshops. They offer a customizable and adaptable environment for businesses of all sizes. Container offices can be set up quickly and easily, making them a convenient solution for temporary or portable office spaces.
Garages and Storage Units
Shipping containers are commonly used as garages or storage units. Their durability and security make them suitable for storing vehicles, equipment, and other valuable items.
Clinics and Medical Facilities
In remote or underserved areas, shipping container conversions can be used as medical clinics or temporary medical facilities. They provide a cost-effective solution that can be easily transported to areas in need.
Garden Houses and Cabins
For those looking for a unique and eco-friendly accommodation option, shipping container conversions can be transformed into garden houses or cabins. These structures offer a sustainable and efficient living space surrounded by nature.
Tips for Designing a Shipping Container Conversion
When designing a shipping container conversion, several tips can help optimize the space and ensure a successful project:
Maximizing Space Efficiency
Space efficiency is key in shipping container conversions. Every inch should be utilized effectively to accommodate the desired functionality. Use multifunctional furniture, clever storage solutions, and thoughtful layout design to make the most of the available space.
Considering Structural Modifications
Consider the structural modifications necessary to ensure the container's stability and integrity. Consulting with structural engineers and professionals is essential in making informed decisions about reinforcements, cutting openings, and joining containers.
Choosing Appropriate Insulation and Ventilation
Insulation and ventilation are crucial considerations in shipping container conversions. Proper insulation and ventilation systems help regulate temperature, prevent condensation, and maintain a comfortable indoor environment.
Incorporating Sustainable Design Elements
Shipping container conversions have inherent sustainability benefits, but additional design elements can further enhance these environmental advantages. Utilize renewable energy sources, eco-friendly materials, and energy-efficient appliances to create an environmentally conscious space.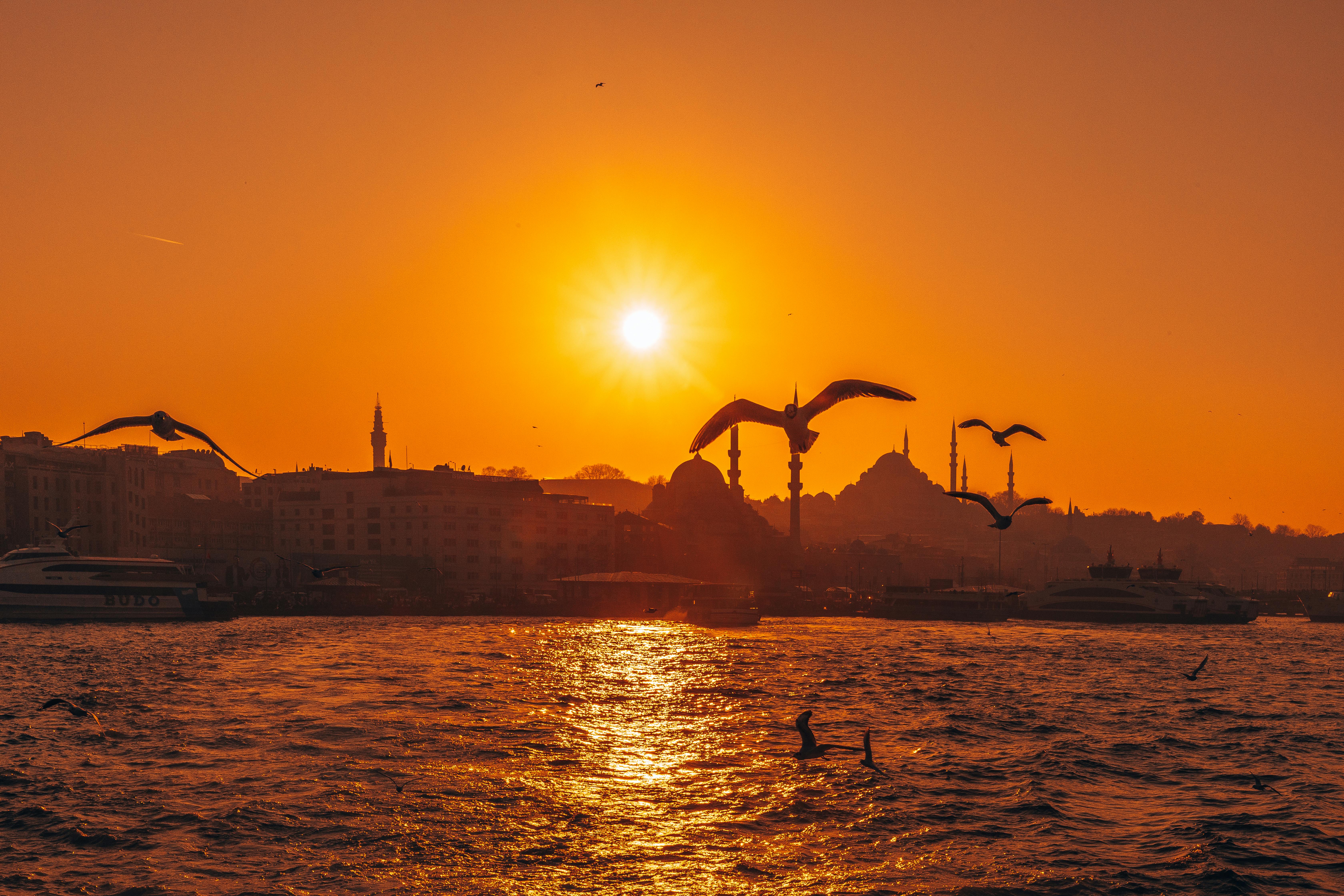 Factors to Consider When Choosing a Shipping Container Conversion Company
When selecting a shipping container conversion company, it is important to consider several factors to ensure a successful project:
Experience and Expertise
Choose a company with experience and expertise in shipping container conversions. Look for a proven track record and examples of past projects to ensure they have the necessary knowledge and skills.
Quality of Workmanship
Review the company's quality of workmanship through customer reviews, testimonials, or site visits. Ensure that they deliver high-quality conversions that meet or exceed industry standards.
Timelines and Delivery
Consider the company's ability to meet timelines and deliver projects within the agreed-upon timeframe. Reliable and punctual companies are essential to avoid project delays and ensure efficient planning.
Customer Reviews and Testimonials
Read customer reviews and testimonials to gain insights into the company's reputation and customer satisfaction. Positive reviews and feedback are indications of reliable and trustworthy services.
Price and Affordability
Compare prices and quotes from different companies to find the most affordable option without compromising quality. It is important to find a balance between the budget and the quality of the conversion.
Environmental Benefits of Using Shipping Container Conversions
Shipping container conversions offer several environmental benefits due to their nature of recycling and repurposing.
Recycling and Repurposing
By using shipping containers for conversions, we reduce waste and promote recycling. Instead of sitting unused in ports or warehouses, these containers have a new lease on life and a new purpose.
Reduced Carbon Footprint
Shipping container conversions typically require fewer materials and construction time compared to traditional construction methods. This leads to a reduced carbon footprint and less environmental impact.
Energy Efficiency
Proper insulation and ventilation in shipping container conversions help improve energy efficiency. By reducing the need for heating and cooling, energy consumption is minimized.
Sustainable Construction Materials
Shipping container conversions often utilize sustainable construction materials such as recycled or eco-friendly products. By choosing these materials, the environmental impact is reduced compared to traditional construction materials.
Challenges and Limitations of Shipping Container Conversions
While shipping container conversions offer numerous benefits, there are also challenges and limitations to consider.
Space Limitations
Shipping containers have predefined dimensions that can limit the available space for certain purposes. Some modifications may require merging multiple containers or cutting through walls, which can impact the overall structural integrity.
Building Codes and Regulations
Shipping container conversions must comply with local building codes and regulations. Certain modifications may require permits and approvals, which can add complexity to the project.
Transportation and Installation
Transporting shipping containers to the desired location and installing them can be a logistical challenge. Specialized equipment and professionals may be required to ensure safe and efficient transportation and installation.
Maintenance and Repairs
Like any structure, shipping container conversions require regular maintenance and occasional repairs. Proper upkeep is necessary to prevent issues such as leaks, rust, or structural damages.
In conclusion, shipping container conversions offer a cost-effective, versatile, and sustainable alternative to traditional construction methods. Whether it's a single container conversion or a larger project utilizing multiple containers, careful planning, structural considerations, and working with experienced professionals are essential for a successful outcome. By considering the specific requirements, advantages, and limitations of shipping container conversions, individuals and businesses can create unique and functional spaces that meet their needs and reflect their vision.
Creativity in writing is becoming a scarcity.
Between the constant temptation to dance for the algorithm and the staggering advance of artificial intelligence, our world is spiraling into what I believe to be a creative crisis.
For us to remain an emotionally-aware race, while at the same time pushing humanity forward, we must cultivate and champion creativity both in ourselves and in the generations to come and write as we feel.
This is why I'm dedicating the next decade of my life to exploring the subject of creativity as both an artist and teacher.
I hope you enjoy my content
Best